Citraplaza Nagoya combines 3 types of units on each floor of the apartment, ranging from Deluxe, Junior Suite, and Royal Suite. You can choose the unit as you want. On the floor plan below, you can look at the layout of the types of apartment units in Tower 1. Congratulations on choosing and living in a modern, comfortable, strategic residence in the center of Batam.
Alexandrite Tower (tOWER 1)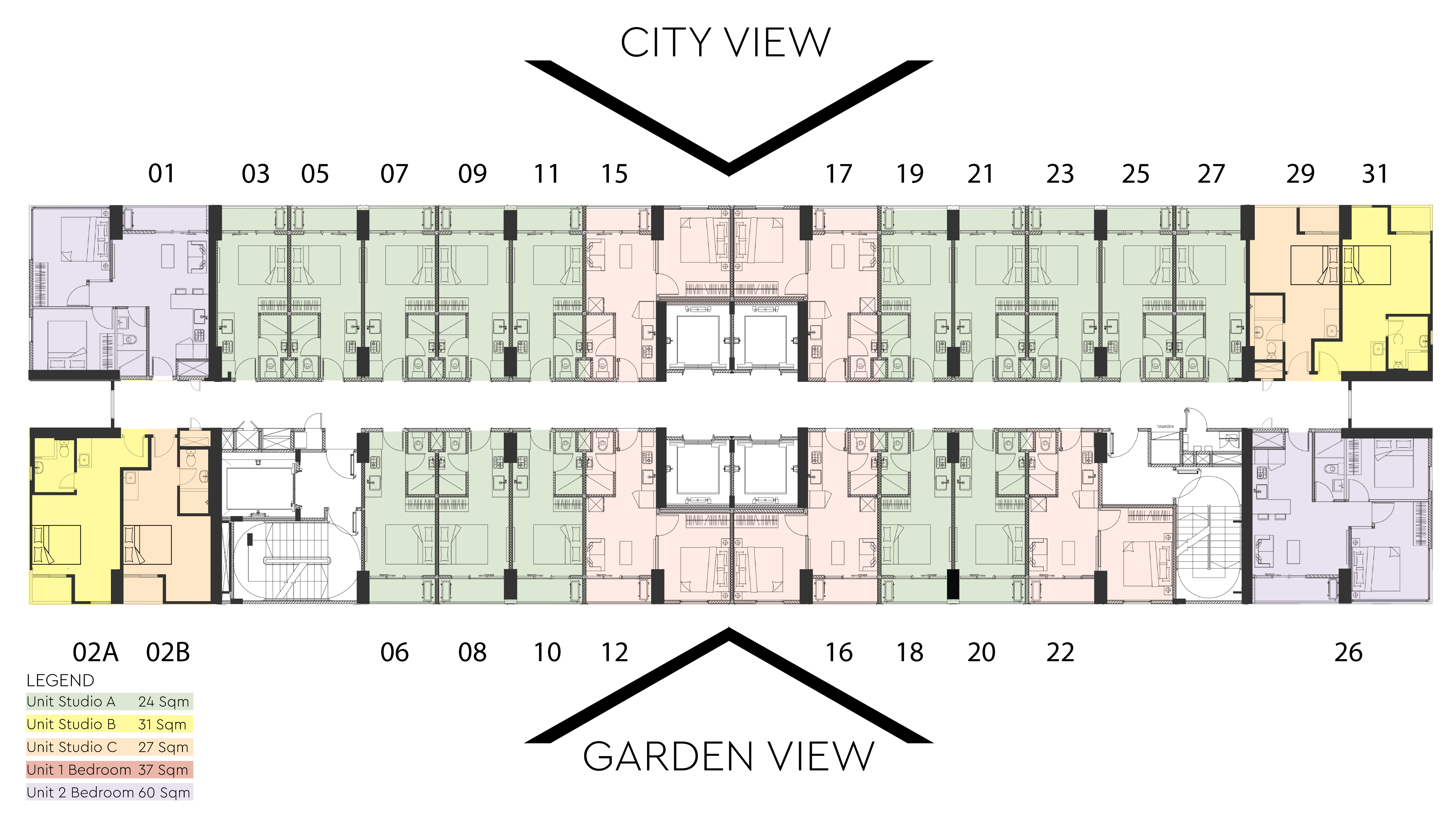 Various types of apartment units to meet your needs for a comfortable place to live. All units have a modern design and are equipped with various facilities. Choose and get the apartment you want immediately.
Minimalist and modern design. Suitable for those of you who are dynamic. Have it right away.
A modern residence in the business center of Batam city with stunning views. Suitable for young families and for investment.
A luxury residential relief in the business center of Batam city with complete facilities. Suitable for families and investments.